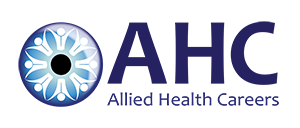 Are you a qualified

Counselling, Educational & Clinical Psychologists working

in the UK? 
Considering a move to Ireland?
Allied Health Careers are running a Free Webinar on June 12th! Sign up today to hear directly from a Senior Clinical Psychologist working for one of Ireland's leading employers. We will be discussing what job opportunities there are, our generous relocation packages and where you can get the best homemade brown bread.
Sign up below to book your seat
and we will contact you with more information