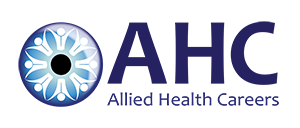 Register Your Interest
Thank you for choosing to Register Your Interest for work with AHC.
We are partnered with leading organisations to hire part-time Social Care Workers, Nurses and Healthcare Workers for lucrative temporary work. As these roles are based on an agency basis, you will have full flexibility of working.
Fill out this short form to be contacted about these roles.